As HUNGERBALL™ continues to grow and new associates join our team, we are excited to announce that we have developed and successfully launched our online training programme.
The HUNGERBALL™ Online Facilitator Training Programme consists of a series of self-paced modules, allowing us to assist and train facilitators to deliver safe operating practices and rules and provide HUNGERBALL™ games that are fun and inclusive for all ages and abilities. Courses include videos, quizzes and more, with a certificate provided for each level completed.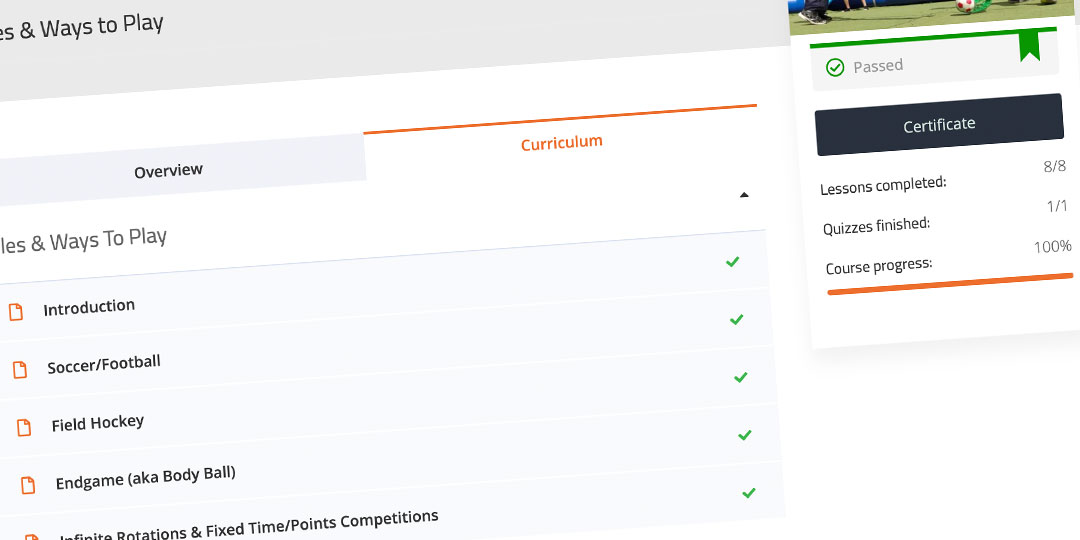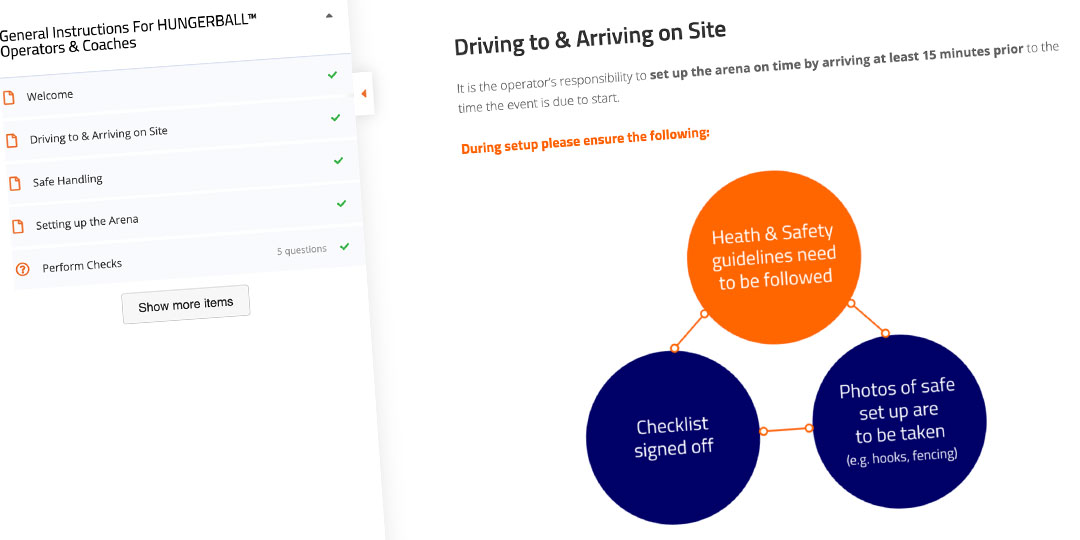 This online training programme ultimately means more and more players will be able to play and that the HUNGERBALL™ brand, ethos and commitment to inclusivity is supported and protected globally.
Opportunities are available to run your own HUNGERBALL™ arena by becoming a HUNGERBALL™ Associate.
Learn More About Becoming an Associate