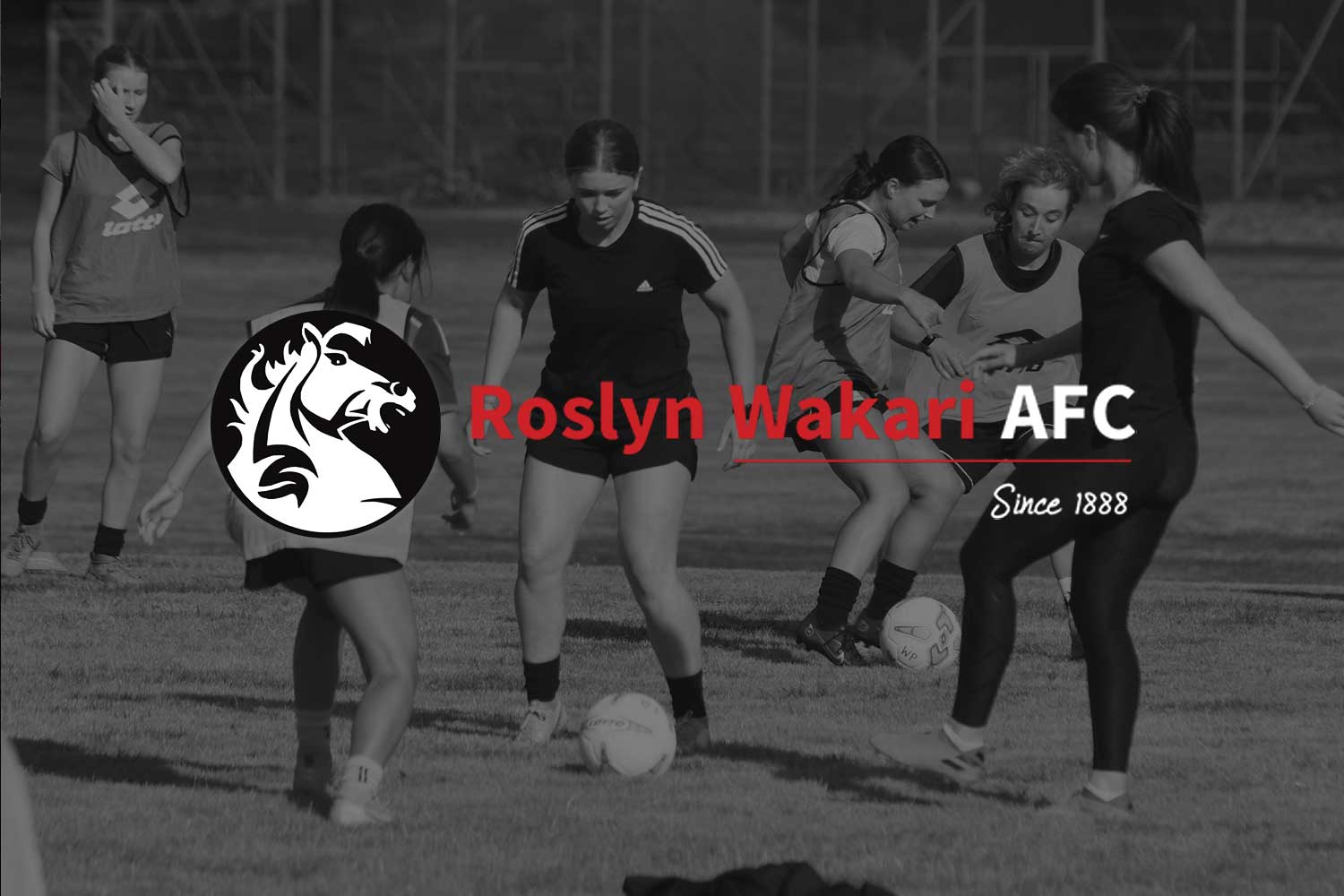 HUNGERBALL™ is available for hire in the Dunedin area at Roslyn Wakari AFC.
Founded in 1888 Roslyn Wakari is one of New Zealand's oldest football clubs. We are also one of the South Island's largest football clubs, enjoying a membership of over 700 players; there is a Roslyn Wakari team, sometimes two, competing in every grade of Football South's Dunedin competitions.
The club's objective is always to promote the enjoyment of playing football across all ages, and it strives for an environment where members can be their best.